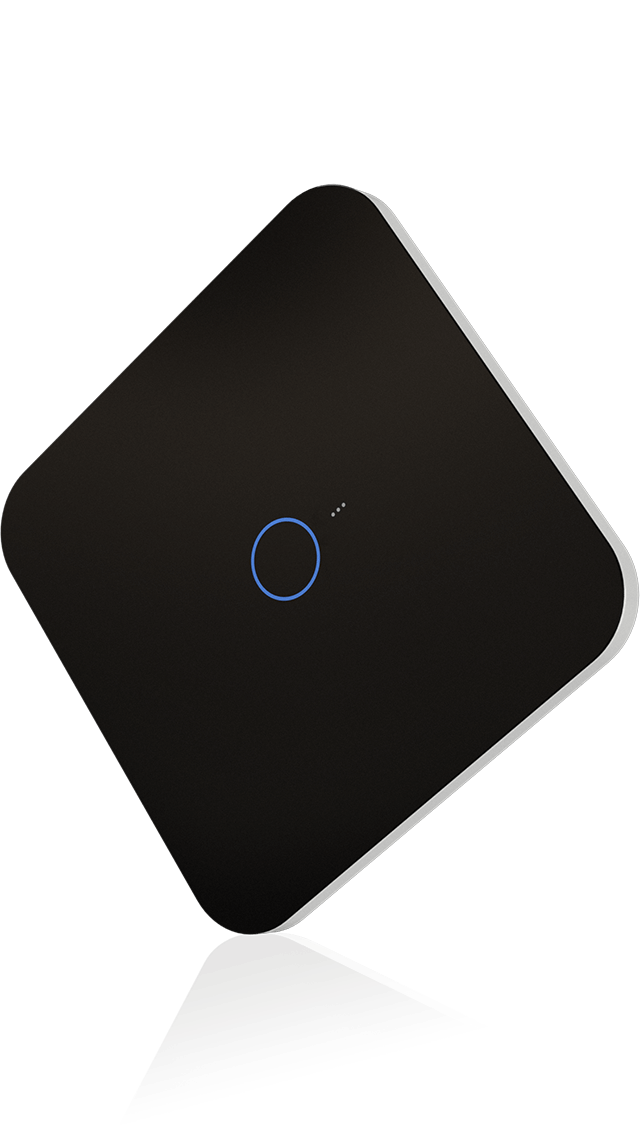 New Prota is live
Prota is a connection point – a smart hub — for all your smart devices and apps so they can work better together.
Packaged in the world's thinnest personal server computer — Prota S. Powered by Prota OS.
Connect smart home devices and apps together.

Automate workflows of apps and gadgets.

Control your home remotely.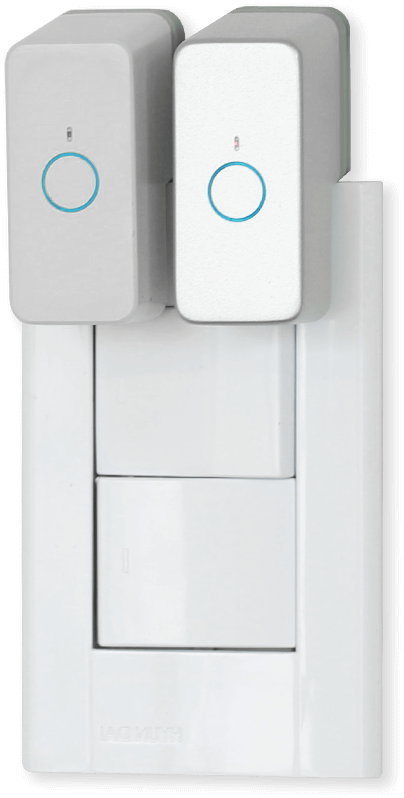 MicroBots
Internet-connect your analog devices
MicroBots mechanically attach on your existing devices for you to control their functions remotely.
Thanks to Prota, you can automate workflows of your robotic helpers based on the input from various sensors.
Connect ordinary appliances.
Prota S & MicroBots
Connect everything. Automate tasks. Upgrade your home.